This is a new update: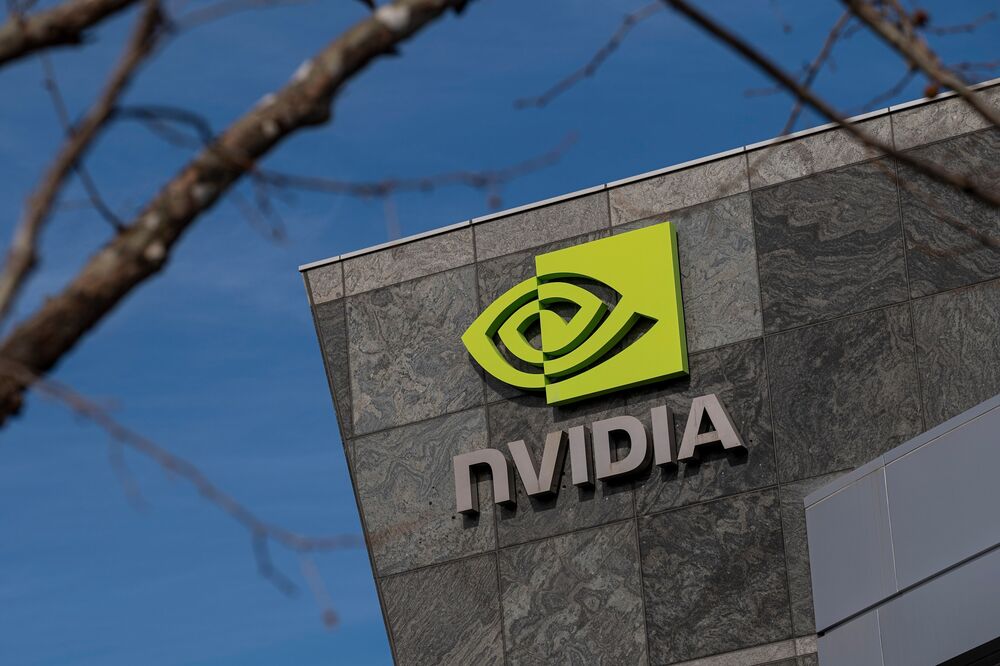 Nvidia (NVDA) Quietly Prepares to Abandon $40 Billion Arm Bid – Bloomberg
Nvidia has told partners that it doesn't expect the transaction to close, according to one person, who asked not to be identified because the discussions are private. SoftBank, meanwhile, is stepping up preparations for an Arm initial public offering as an alternative to the Nvidia takeover, another person said. 

The sale of Arm is under heavy scrutiny because its chip designs are used in everything from phones to cars to factory equipment, making neutrality the foundation of its business model. The world's biggest tech companies rely on Arm technology, and they fear they could lose unfettered access under Nvidia. 
I have been tracking the developments on Nvidia (and their modular "supercomputer"), including SoftBank. It is clear they placed outsize bets on anything and everything that professed itself as a "startup". Their investment philosophy defied any rationale. From robotics to the "we-work" debacle and hotels, SoftBank painted itself into the corner several times. Internal "scandals" were probably "leaked" to tarnish its reputation and image. As such, it hasn't been able to replicate the success it had with the "vision fund" and now this news.
Consolidation is not welcome, as it monopolises niche markets, and in any case the UK rightly declared it a strategic asset. It caused more regulatory scrutiny. I am not listing anything about their share prices (it is not an investment blog), but I was concerned that ARM reference designs won't be available as openly as they are now. Nvidia doesn't come with a stellar reputation of playing good.
Let's see what comes of it; including the upcoming (and gaining ground) RISC- frameworks that is also similar to ARM. It's "open-source", and I expect developing countries and fab-plants to base their chips on this design framework. I don't expect to see general purpose CPU's, but importantly – embedded devices that require low power transmission. It will gain more importance in the 5G era for industrial and healthcare applications.