Facebook said that it did not "offer tools to target people based on their emotional state". But any owner of a business account sees the basic targeting options inside: Facebook offers them people who are "away from family", "got married three months ago", "returned from a trip two weeks ago". What else is that if not emotional targeting? At Facebook they call it "psychometric" targeting, so it must be an absolutely different thing.


Just creepy
Heres more:
Finally (for all we know, at least), in April 2021 Reset Australia, a global initiative working to counter digital threats to democracy, discovered that Facebook allows advertisers to target teenagers aged 13-17 that are "interested in alcohol, smoking and vaping, gambling, extreme weight loss, fast foods and online dating services".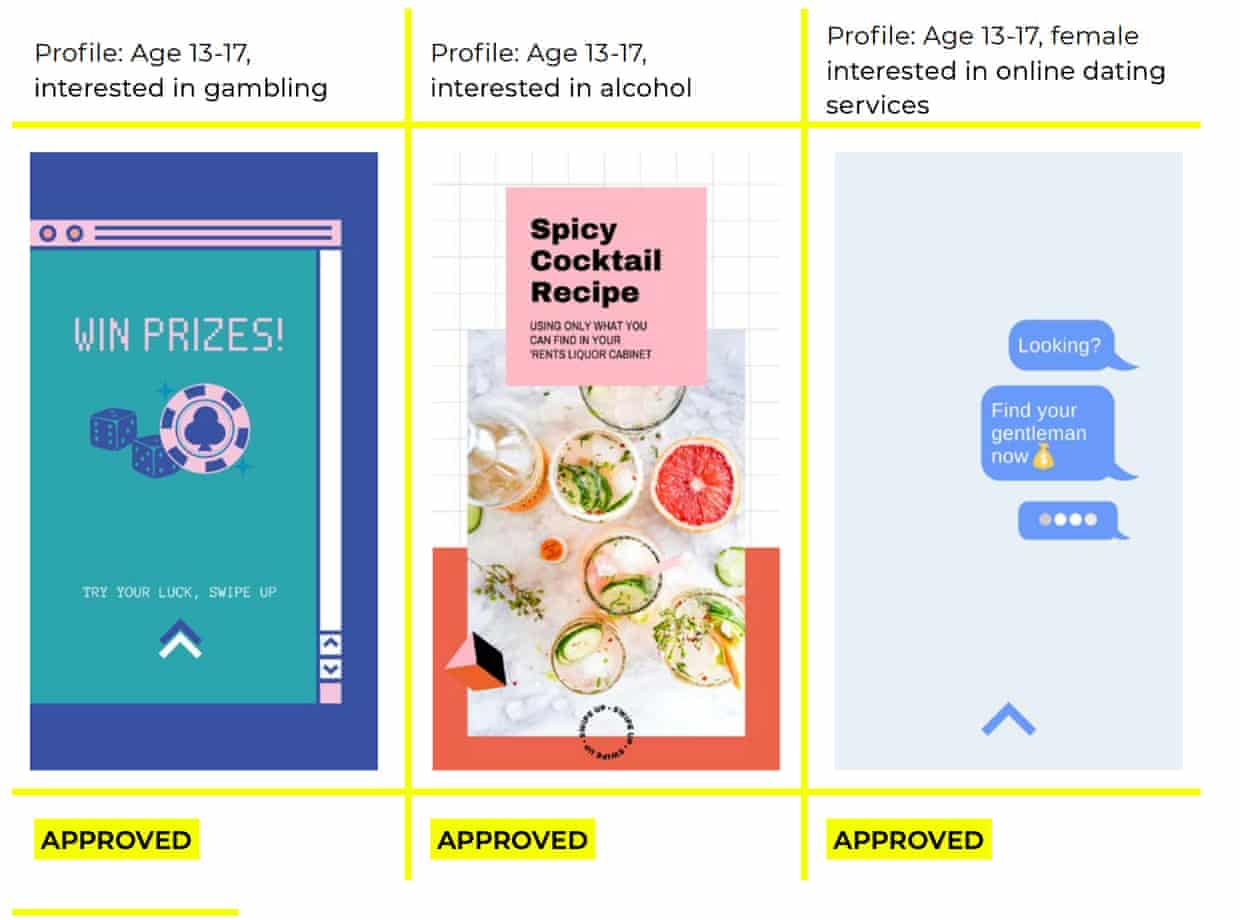 I have to roll up my eyes when I hear about using Facebook to reach out to "friends and families" – that's a classic marketing campaign designed to "take the edge out" of the extreme privacy intrusions. Facebook has a complete insight in your digital life – through its online social network, through extensive SDK's, Instagram and real-time conversations through WhatsApp.
Soon, it will be possible to target users based on their health conditions, specifically. You can still see generic advertisements; I haven't tested it because I block Facebook at the DNS level. I am not aware of other users deploying these counter measures.